19/05/2021
Can NRIs Also Get Funding Facility?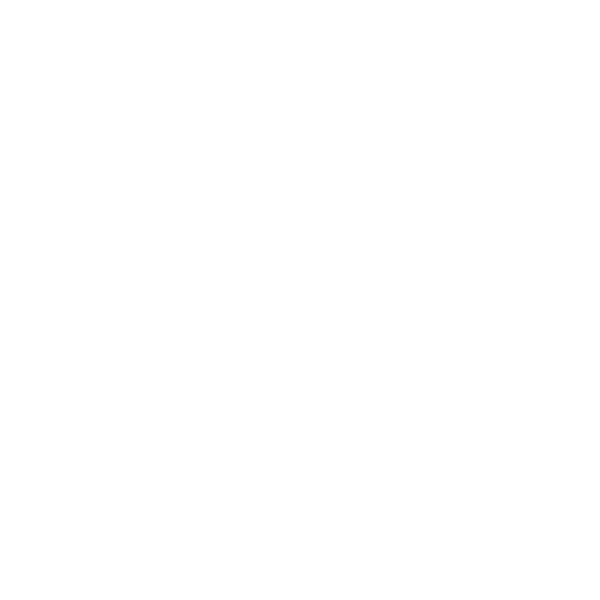 When is this facility used?
This is widely used when one knows that a particular stock is going to move up but at the same time doesn't want to deploy all cash in it. It can also be used to make use of opportunities like Good quarterly results expected by a company, expected  uptrend move in market, budget, special events etc.,
.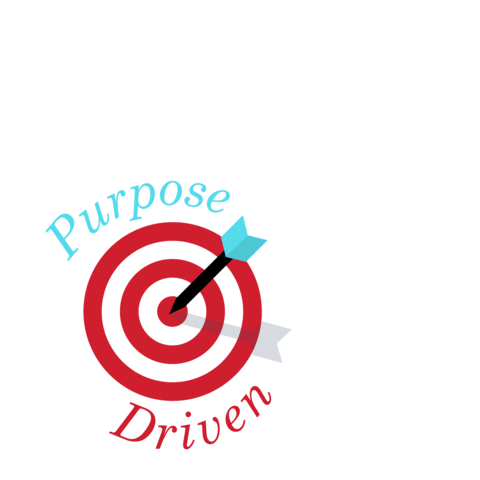 How long can the funding be availed?
Well, it's for a maximum ……..                        
So what does funding mean in Stock Market?
Funding is the additional limit or margin or leverage that a broker provides to you over and above your available cash or stock. For eg., if you have 1 lakh of cash or even 1 lakh worth of stocks with 0 cash, you will be able to buy up to a maximum of Rupees 2 lakhs worth of stocks.
What is the big advantage of this?
You can buy stocks even without paying any cash for it. Yes, you can use your existing demat holdings or in other words, your existing stocks and buy other stocks
For example, if you have stocks worth Rupees 25 lakhs in your demat account, you can buy a maximum of Rs 50 lakhs with this, that too without transferring any funds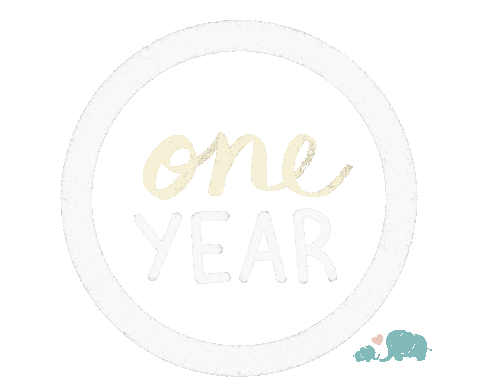 Are there any separate charges for this? Yeah, a nominal interest %
Navia Markets Limited | SEBI Registration No.INZ000095034 – NSE Member code for CM, FAO & CD: 07708 – BSE Clearing No. for CM, FAO & CD: 6341 – MCX Member ID: 45345 NSDL DP ID: IN300378 – CDSL DP ID: 12086500 – SEBI Registration No. for DP : IN-DP-311-2017 Address: Ganga Griha, 4th & 5th Floor, No.9, Nungambakkam High Road, Chennai – 600 034